MANOR SOFTWARE ZAGREB
Manor Software is a private software company owned by the leading Swiss department store chain Manor AG.
Founded in 2001, it has been successfully supporting digital and IT operations of the mother company ever since.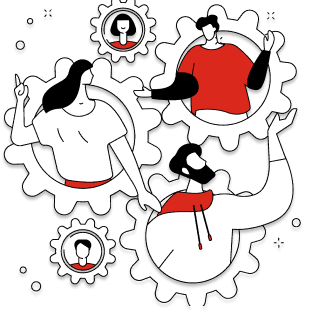 We Create Cutting-edge eCommerce solutions
With more than 20 years of development and support expertise, an experienced team of IT professionals stands behind top-notch eCommerce solutions driving the continuous success of Manor, a leading Swiss department store. Test
Meet our agile team with a leading role in technical and architectural decisions in developing eCommerce solutions using the latest technology.
We are creating a seamless state-of-the-art Omnichannel experience for the online buyer. Our international team is driving technology behind the entire customer value chain. Leading front-end, API layer and commerce engine experts are responsible for the experience of millions of customers.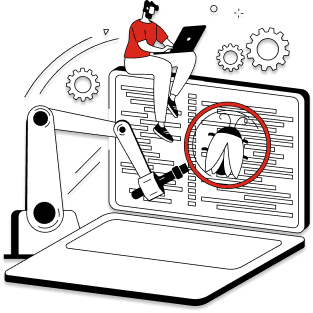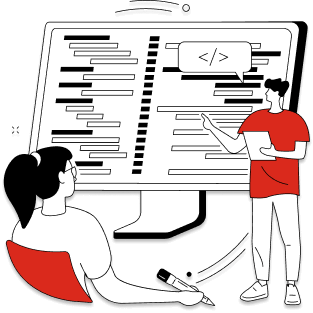 Our Zagreb team's core values are quality, security and an agile project approach. We seek top talent to grow with us in developing and supporting Manor's digital operation and robust eCommerce solutions. Apply now for open positions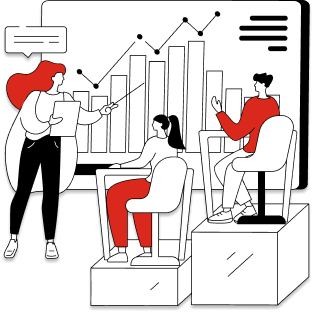 We're not shy about sharing the latest developments in eCommerce technology. So if you have questions about Manor Software, our projects and events, don't hesitate to get in touch with us. Follow our LinkedIn page for timely updates, or give us a call.