About Us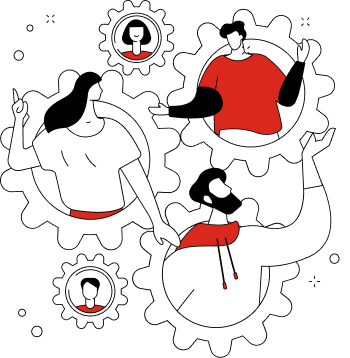 Manor Software is a leading eCommerce, business software and IT support team company. We have 20+ years of development and support expertise behind the leading Swiss department store, Manor. Our Zagreb team is creating a seamless state-of-the-art Omnichannel experience for the online buyer.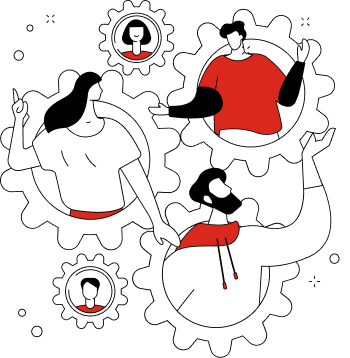 We are expanding our current team. Join our organized, productive, agile culture covering different business domains across the customer value chain. Product owners, business analysts, developers and testers thrive in our international team.
Check out our current open positions or send in an open application.