What We Do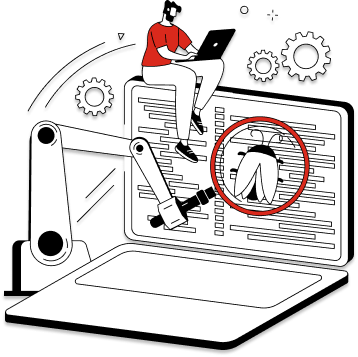 We create eCommerce magic behind the largest Swiss department store, Manor.
Our Zagreb team is part of an international, highly focused IT department that delivers seamless Omnichannel experience for customers.
Want to join global leaders in eCommerce tech?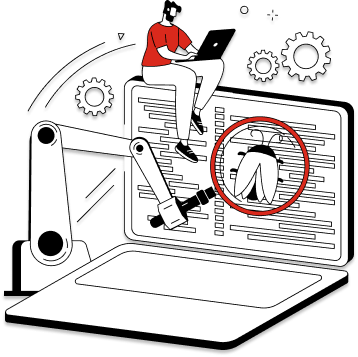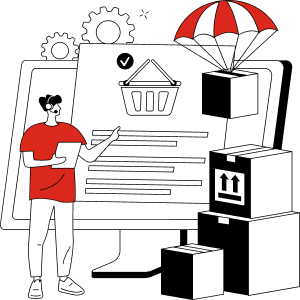 Best shopping experience
Developers, product owners and application managers are in charge of designing and implementing user-defined stories. We develop e-commerce solutions using the latest technology on all layers.
Data + Analytics Services
We are providing data-driven decisions.
Our analysts are behind Manor's data platform enabling the company to make informed data-backed decisions. Crunching massive data inputs generated through retail business is essential for predicting and making quality choices.
Technology integrations
Integration of new technologies is essential for continuous growth. We are staying on top of the tech chain with modern tools and different interfacing philosophies from traditional SFTP to Azure APIs. Middleware interface engineers work relentlessly to implement modern and coherent integrations for Manor.
Simple and secure exchange of structured data
As a key component of our supply chain management team, the EDI department ensures seamless communication and data exchange between our company and external suppliers by using various EDI standards and protocols. The department takes an active role in regular patch, release, and maintenance work, independently troubleshooting and solving EDI-related problems as they arise.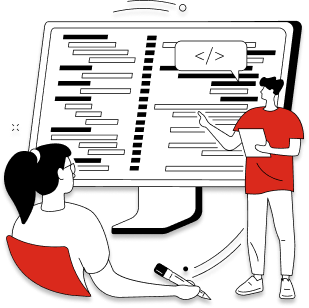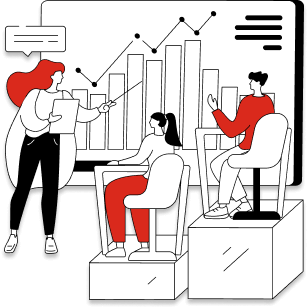 Scaling services with cloud orientation
The ERP department plays a critical role in ensuring our core systems' proper operation and support. As an interface between IT and the business, our ERP team is responsible for monitoring and maintaining the continuous operation of the application, as well as troubleshooting any issues that may arise.
The IT Service Desk team at Manor plays a vital role in providing technical support to customers and internal users for the organization's software-based systems. The team is responsible for resolving IT-related issues, managing service requests, and handling change requests.