We're always searching for new talent! Check out our open positions or contact us to see if we can create a match.
We believe in work-life balance, dedication to quality of work, and continuous growth and development.
Lean into decades of tradition and security behind one of the leading Swiss companies, along with innovative and agile use of the latest technology.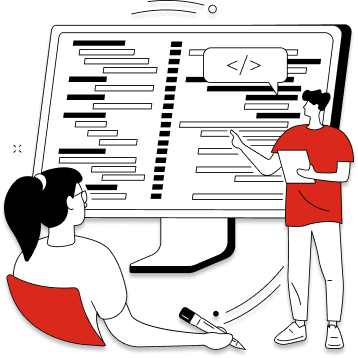 System Controller

Apply Now
Azure Integration Engineer

Apply Now
Senior Fullstack Developer (React, spring boot, Hybris)

Apply Now
Senior Test Manager

Apply Now
Senior Application Manager eCommerce

Apply Now
IT Helpdesk Specialist

Apply Now
Open Application

Apply Now