Our veteran developer Slaven Serezlija let us peek behind the curtains at how it is to work in the Azure Integration team. Slaven is an experienced developer with tons of knowledge and a master of Microsoft technologies. Manor Software is actively searching for new talent, and we wanted to know what new Azure integration developers and engineers could expect.
"Our team works on middleware applications, connecting external systems with our core ERP system. Essentially, we work on developing new applications and maintaining existing ones to ensure seamless communication between different systems. We work with Microsoft Dynamics 365 as the core of Manor's operations and use it to export and receive data from external sources. Our team develops applications that facilitate data transmission in both directions."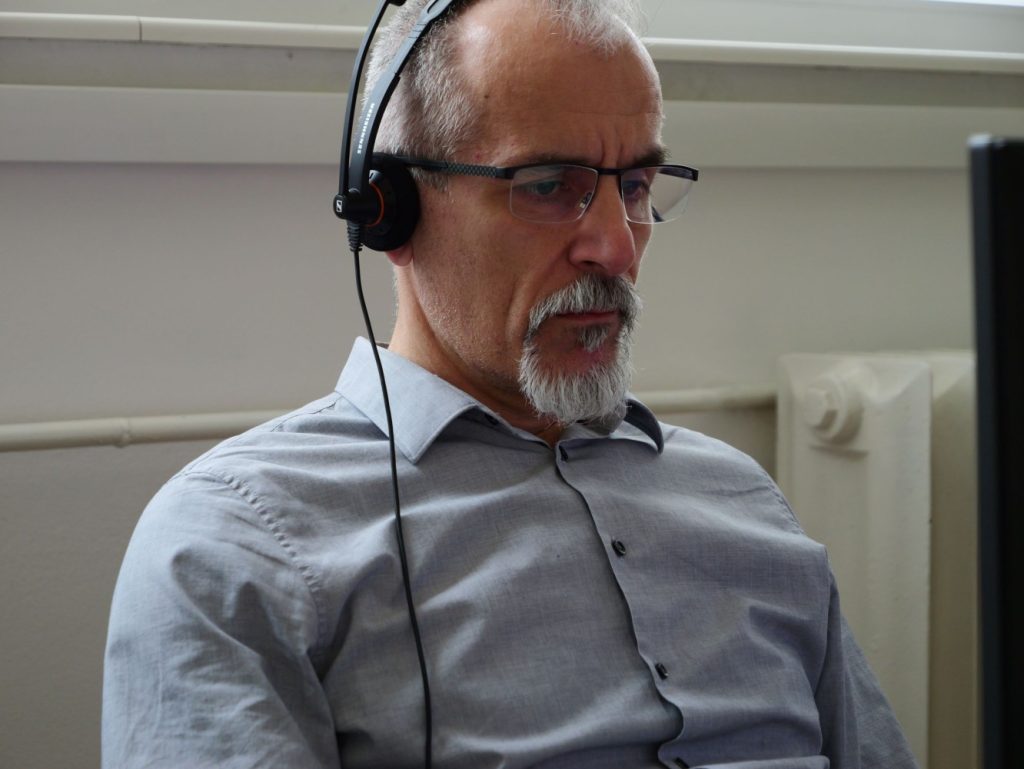 What are the biggest challenges?
"Mastering the different technologies can be challenging. While we still use Biztalk, we are transitioning and developing applications with newer technologies like Azure and Logic Apps. At Manor, we value continuity and encourage our team to keep up with the latest developments in Microsoft technologies."
How important is the continuity of using legacy tech?
"Those who invested in learning Microsoft technologies can continue to develop their skills and expertise with us. Croatia is an excellent hub for Microsoft; many experts are certified and use its technology. That's what we have at Manor. We have had Biztalk since 2015 and are now moving to newer technology in the form of Azure. Anyone who wants to work on up-to-date applications and technologies like Azure and Logic Apps can do it in Manor."
What are the biggest challenges for potential new team members?
"Working at Manor also means working in a multinational environment, which can be both challenging and rewarding. Our team comprises individuals from different countries, including France, Germany, Switzerland, Ukraine, and Poland, and we communicate in both English and German. This diverse team allows for exposure to different cultures and ways of working.
There is a learning curve for new team members as they settle into the team, learn about the processes, and grasp the technologies we use. But the experience gained is valuable, and we strive to create an environment that fosters growth and development."
Slaven also shared what he thinks is the bigger strength of Manor Software
"Manor Software has been around for over 20 years and has a tradition of continuity. You can rely on the company, which offers a certain level of security. As we continue strengthening our team, we welcome those who want to work with up-to-date applications and technologies like Azure and logic apps."