Željko FIjan is a veteran developer currently in the Application Manager role in an IT team for ERP Logistics Services. The largest Swiss department stores and e-commerce company Manor manages thousands of deliveries and orders daily, and the Logistics team makes sure data between applications and departments match. He shared insights from working in a dynamic environment filled with daily challenges.
Our team is responsible for interfacing between MS Dynamics ERP and WAMAS Warehouse Management Software by SS Schafer. The logistics program of WAMAS is designed for the physical receiving of goods, sorting, storage, and dispatching of output to stores.
Our role is to verify the data, create additional necessary information, and send complete details to the warehouse from the ERP's direction towards the business, such as orders and distribution of goods. We have an international team with members in Zagreb and Basel.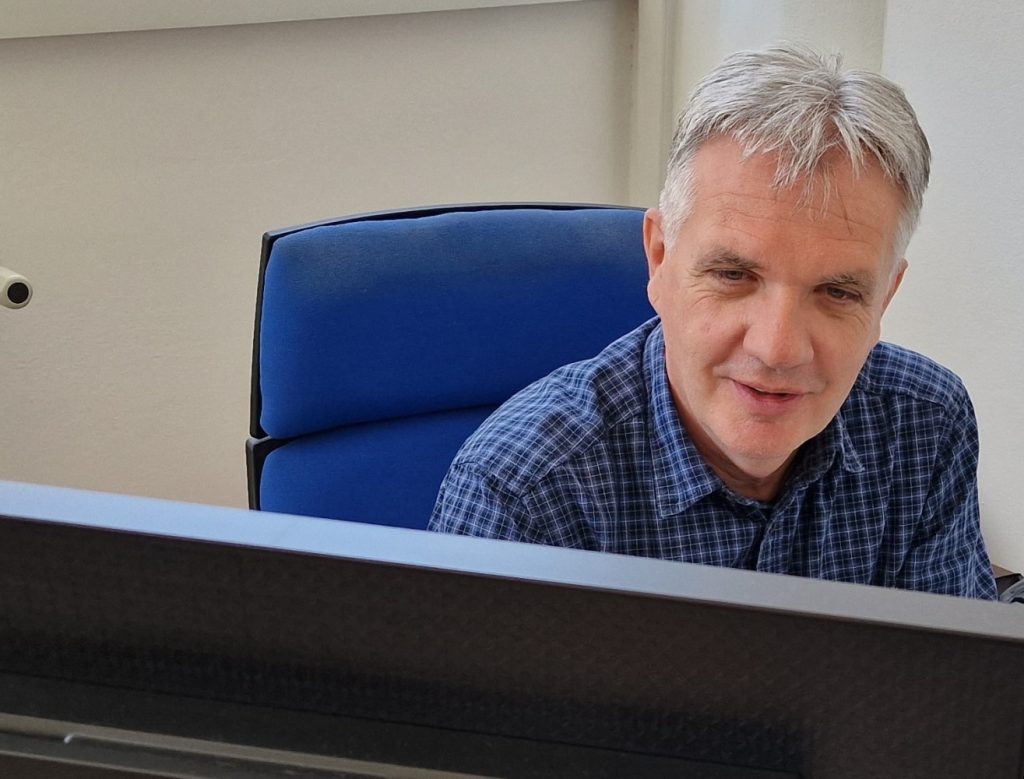 Our team is interlinked with other departments like EDI, the middleware team, and the warehouse.
We occasionally face issues when data is not reconciled, and it becomes our responsibility to detect the root cause. We have to monitor the bookings in ERP and cross-check them with the data from DFO or WAMOS. It is crucial to be familiar with other systems to detect the problem.
The processes are generally well-defined, but occasionally there is a need to implement new functionalities and improvements. Some protocols can help us fill in the missing information in case some data is missing to ensure smooth processing.
In summary, it's not all about programming. We are maintaining and enhancing procedures and addressing possible errors. It involves handling vast amounts of data that need to be processed quickly. We reconcile data from WAMOS and DFO weekly.
We also work with warehouse personnel to test the new databases. Understanding the business process to carry out our work effectively is vital. I believe that understanding the process's big picture is critical to performing our work efficiently.